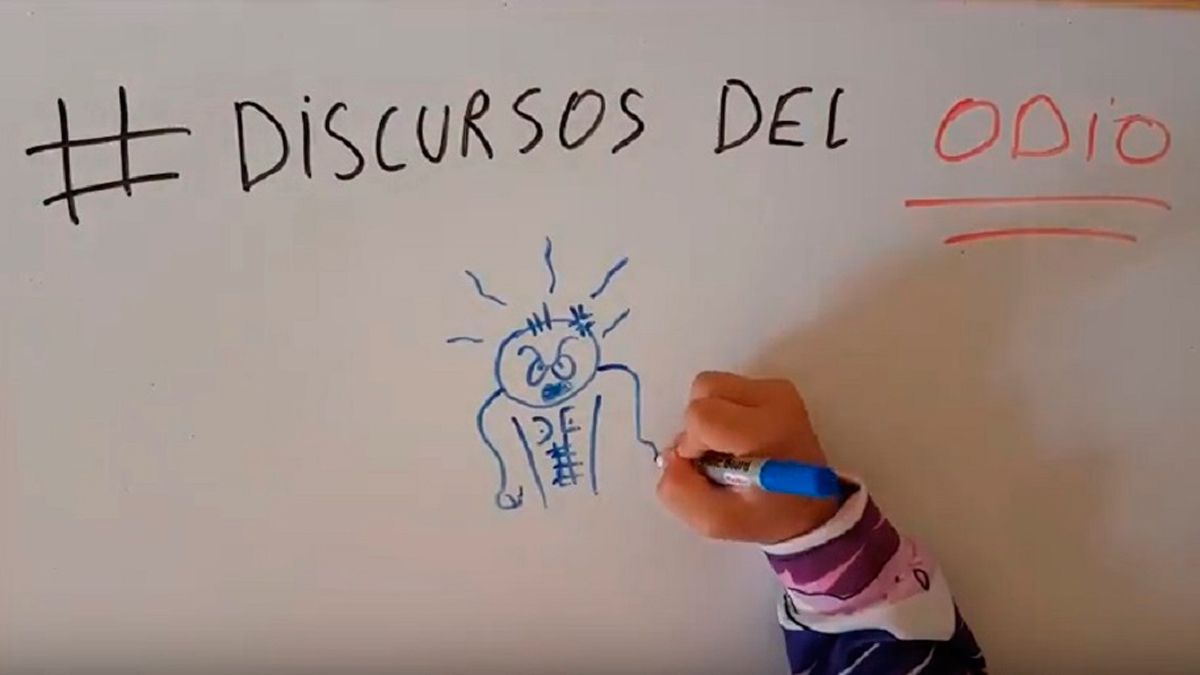 Research Project
Hate speech about the migrant population in secondary school students in multicultural classrooms. Community empowerment and social transformation through the Participatory Action Research technique "Photovoice".
Coordinator: Rosario Cubero.
Duration: Ongoing project.
Abstract: This project aims to make visible the experiences of secondary school students concerning hate speech related to migrant populations and xenophobia. The work of expression will be based on the photographic discourses of the adolescents, through the technique of Participatory Action Research Photovoice. This technique involves representing their visions through a photograph and a brief narrative text describing what is represented. This strategy is aimed at promoting processes of community empowerment and social transformation through critical thinking and visualisation.
This project is closely linked to the Sustainable Development Goals, especially those aimed at ensuring inclusive, equitable and quality education promoting learning opportunities (SDG 4) and promoting just, peaceful and inclusive societies (SDG 16).
Funded by:
Development Cooperation Office of the Universidad de Sevilla.