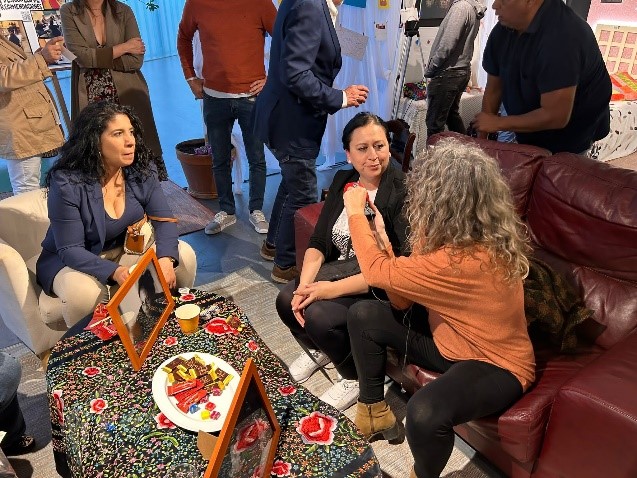 RTVE covers the inauguration of La Casa de los Sueños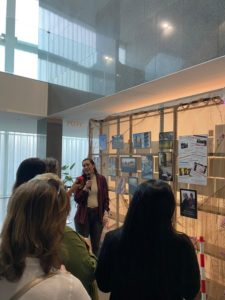 La Casa de Los Sueños, organised by Yiló-CESPYD, has obtained a wide repercussion at the local and national levels.
RTVE covered the opening of the exhibition La Casa de los Sueños on the Radio 5 programme "En Primera Persona", hosted by Sandra Camps. In this programme, the challenges faced by the female neighbours of Polígono Sur, in their voices, and how the participatory action-research initiatives implemented by Yiló-CESPYD seek to claim and advocate for the rights of all Roma people, especially women and girls.

Listen the full interview here:
https://www.rtve.es/play/audios/en-primera-persona/primera-persona-yilo-reclama-dignidad-para-barrio-tambien-suena/6856157/