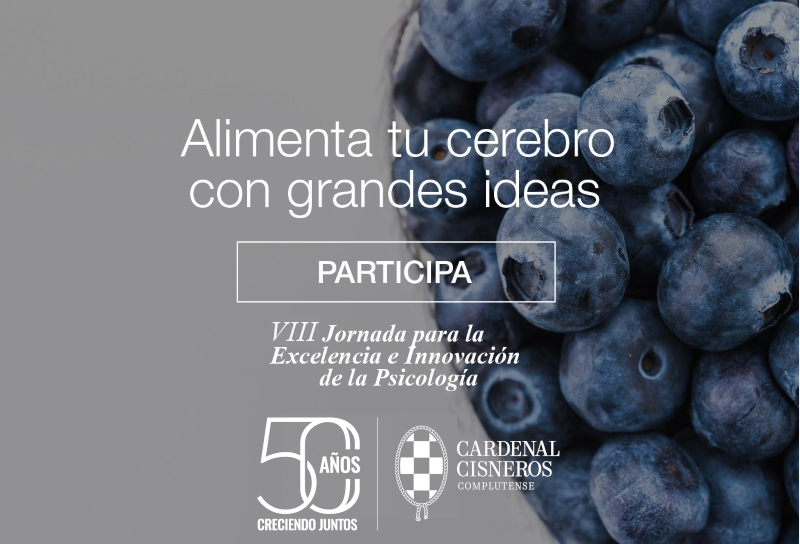 Virginia Paloma Participates in the VIII Conference on Excellence and Innovation in Psychology Broadcast by YouTube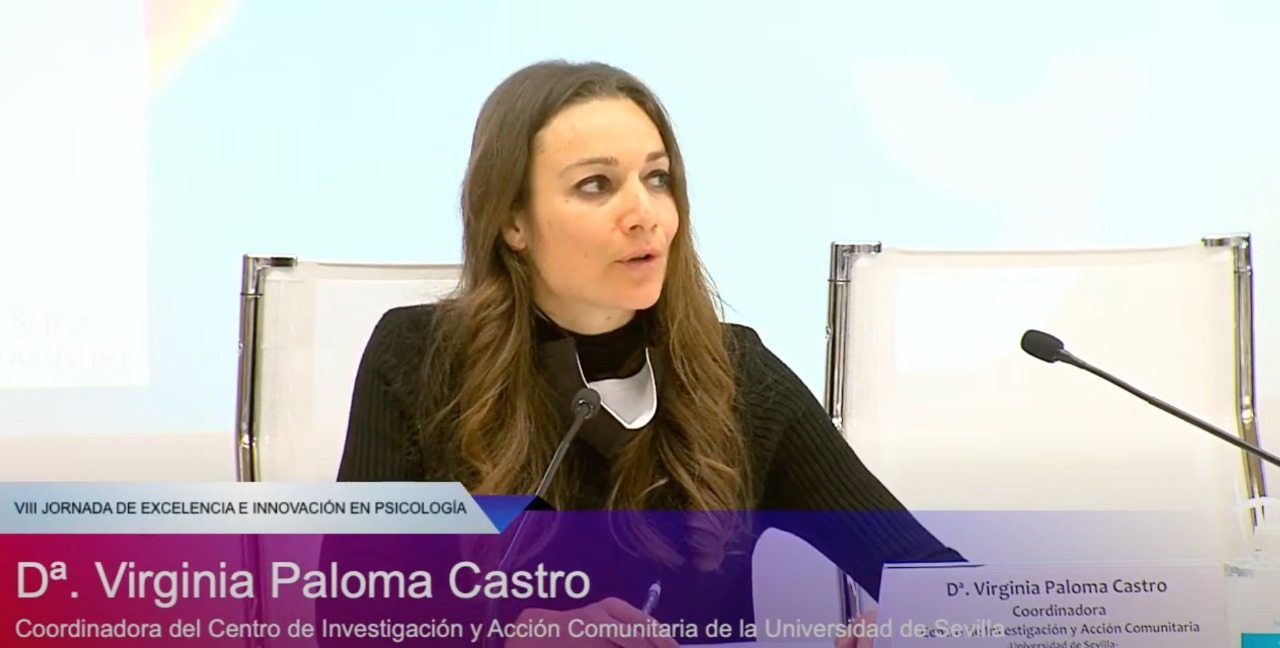 Participamos en las VIII Jornadas de Excelencia e Innovación en Psicología y Virginia Paloma ha presentado la mesa La Psicología ante el desafío de la pobreza, con Matilde Fernández, socia de honor de ACNUR y exministra de Asuntos Sociales.
Podéis ver la intervención de Virginia y la mesa presentada por ella entre la hora 1:12 y la 2:38 en el siguiente enlace: https://www.youtube.com/watch?v=B-LUYbZP8Ws.
Más información en: https://psicologiainnova.es/.