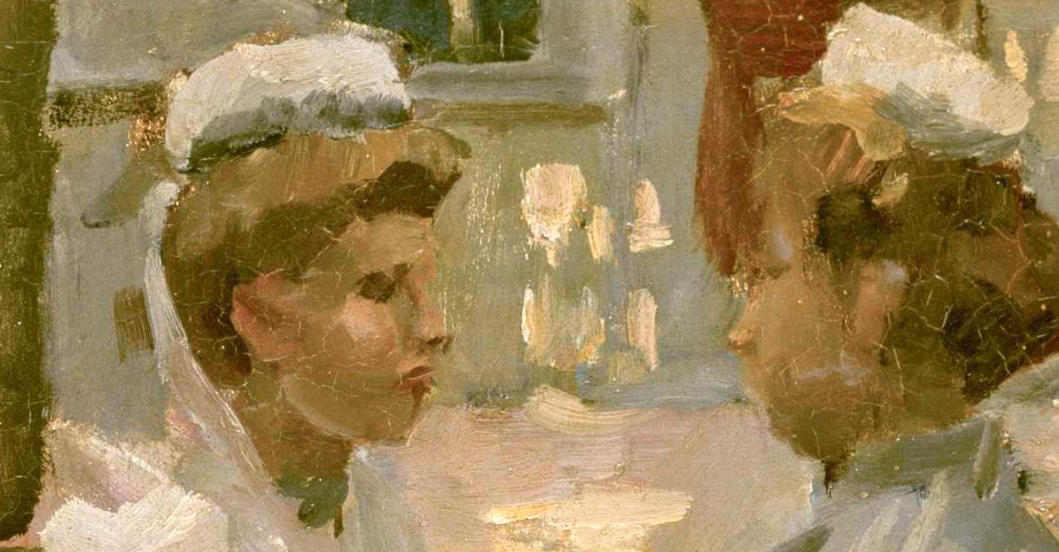 Juan Carlos Aceros Delivers Webinar Sessions as Part of the Results of his Postdoctoral Stay at CESPYD via Facebook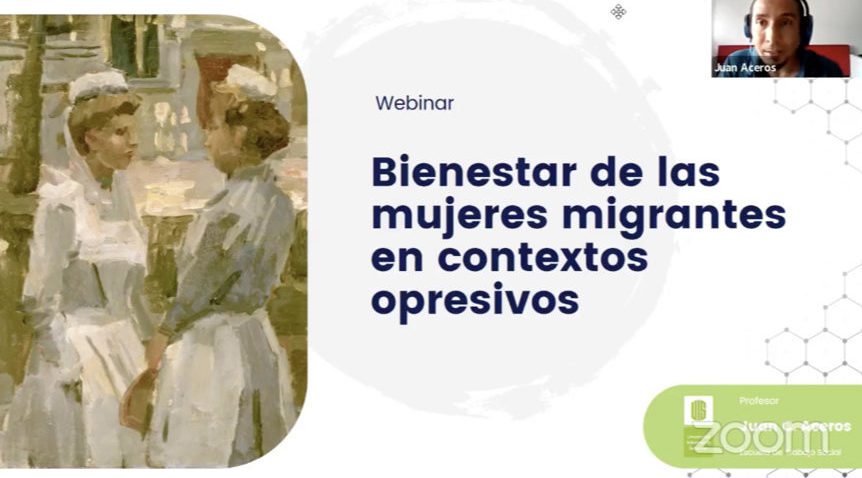 Como parte de los resultados de un trabajo reciente sobre el activismo de las trabajadoras del hogar migrantes en Sevilla, se están realizando unas sesiones de webinar tituladas El bienestar de las mujeres migrantes en contextos opresivos.
La actividad estará a cargo de Juan Carlos Aceros, profesor de la Escuela de Trabajo Social de la Universidad Industrial de Santander e integrante de CESPYD.
A lo largo de las tres sesiones, el webinar se aproximará a las experiencias de opresión experimentadas por las mujeres migrantes en el entorno laboral en España. Además, llamará la atención sobre las formas en las que estas mujeres afrontan, resisten e intentan transformar las relaciones laborales opresivas en el sector del trabajo del hogar.
Se transmitirá en vivo a través de Facebook: https://www.facebook.com/escuelatsuis.
Compartimos la primera de las sesiones celebrada: https://fb.watch/bbSj47pWxj/.