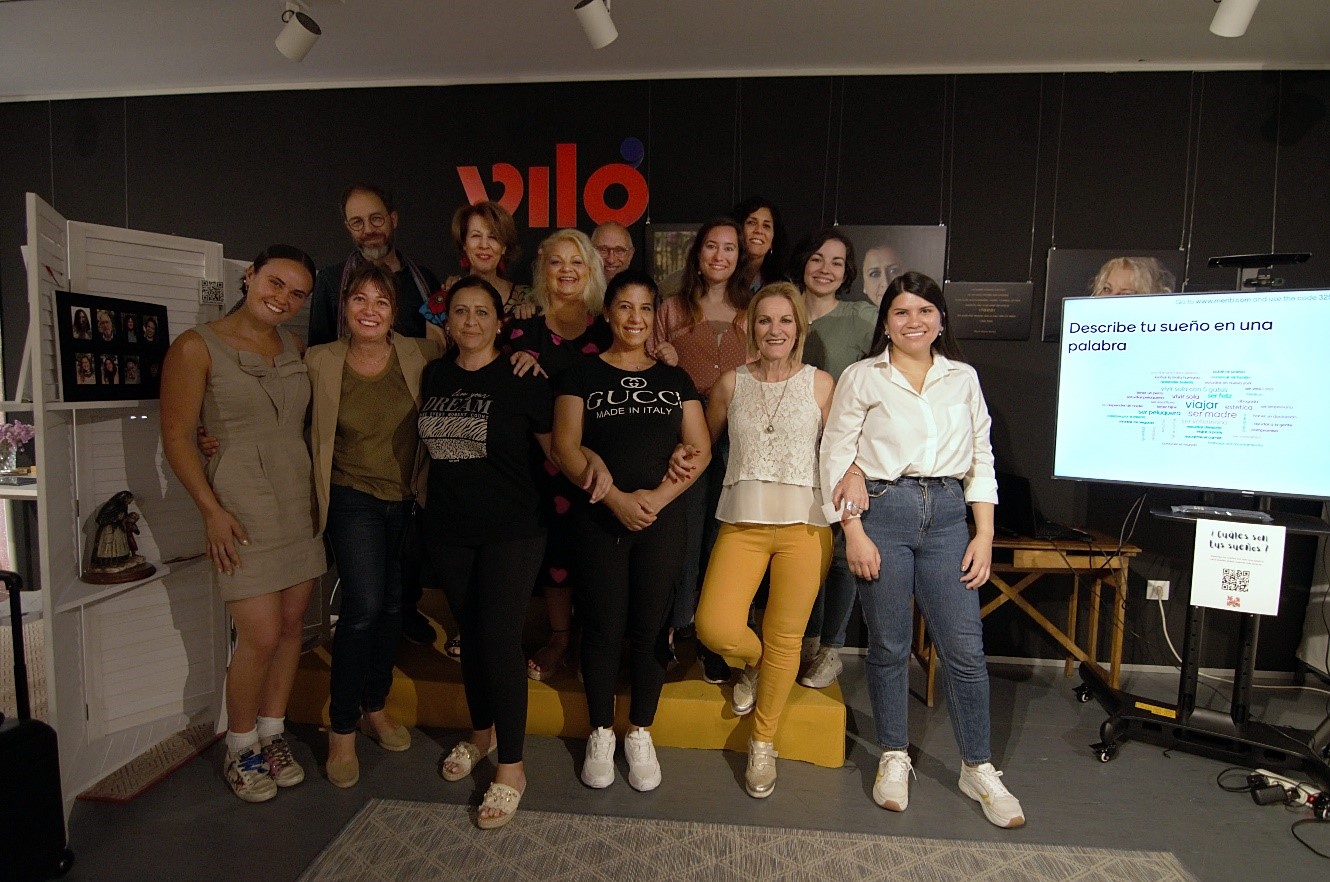 La Casa de los Sueños closes its doors
La Casa de los Sueños said goodbye last Thursday, 20th April, at the Factoría Cultural-ICAS in Polígono Sur with a meeting between YILÓ-CESPYD and guests such as Mar González, former commissioner of Polígono Sur and professor at the Faculty of Psychology of the University of Seville; Yolanda Rueda, Magistrate of the Court of Instruction Nº 3 of Seville and coordinator of the Criminal Commission of Judges for Democracy; and Trinidad Camacho, general director of the South District of Seville.
During the closing event, the participants visited La Casa de Los Sueños. The guests learned about the trajectory of Yiló-CESPYD, through the voices of its board of directors, Raquel Gabarre, Patrocinio Amaya and Rocío Suárez, who shared their efforts to improve the living conditions, discrimination and welfare of Roma people living in Polígono Sur. The women of Yiló also shared their concerns and aspirations for the future, for themselves, their daughters and the Polígono Sur neighbourhood, and exchanged ideas and recommendations with the guests, to find useful solutions for their community.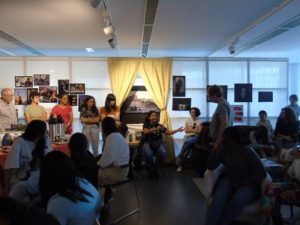 This brings to a close a month full of events, activities and visits, which has shown how Roma women and girls from Polígono Sur and Torreblanca have become researchers of their challenges, to find useful solutions for themselves and their communities.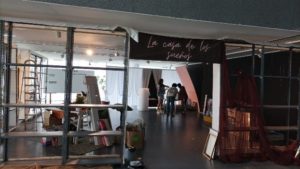 La Casa de Los Sueños has created a shared space for mothers and teenagers to reflect on the aspirations of the women and girls of Polígono Sur, to meet other women of reference, to imagine new possibilities for the future, and to share this with various key actors, including:
Political and institutional representatives (H.E. Antonio Muñoz Mayor of Seville, Seville City Councillors, Polígono Sur Commissioner, representatives of the South District).
Local and national organisations (Gaz Kalo, La Fragua Projects, Estudio 41013, Juezas y Jueces por la Democracia).
Media (El País, RTVE).
Academics (researchers from the Plasma and Space Sciences and Technology team at the University of US, University of Alicante, Pablo de Olavide University, students from the Faculty of Psychology at the University of Seville).
Schools and institutes of the Polígono Sur and Torreblanca neighbourhoods (IES Siglo XXI, IES Joaquín Romero Murube, Colegio Andalucía).