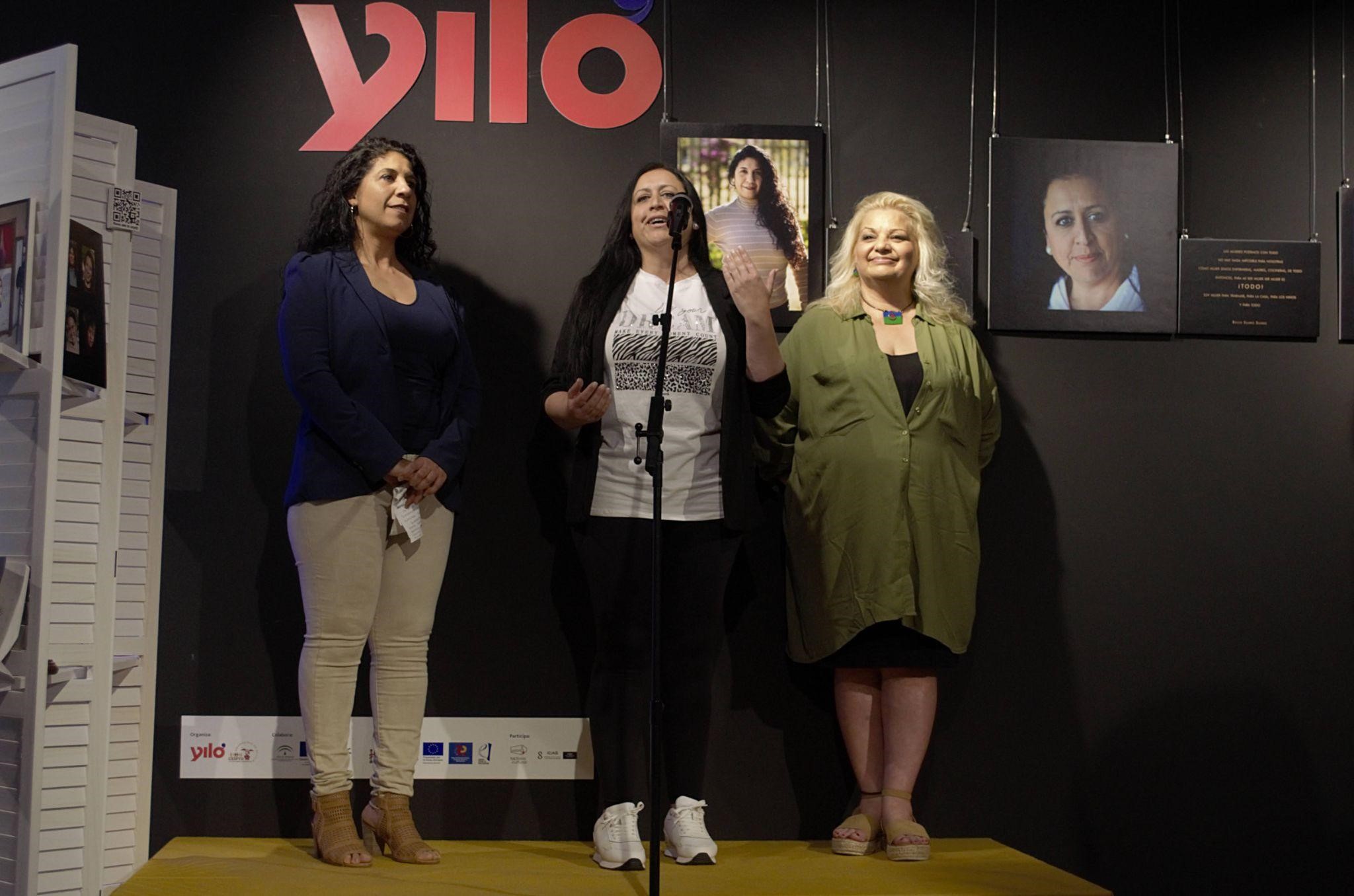 La Casa de los Sueños is a sample of the heart of the women of Polígono Sur, in which they invite everyone, especially Roma girls, to dream, wish, and imagine their future goals. It is located in Factoría Cultural, in a space converted into a Roma house, whose routes are arranged in different rooms accompanied by photographs and other elements. In the dining room, one can observe the advocacy activities developed by YILÓ and its collaborators; in the living room, portraits of many of the members of the facilitator training course are exhibited, and in the bedroom, there are the necessary elements for a girl to dream in her free time.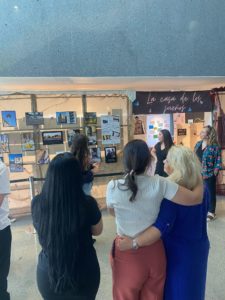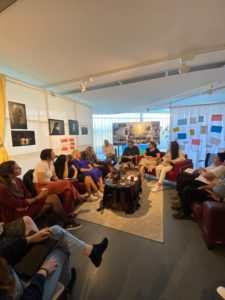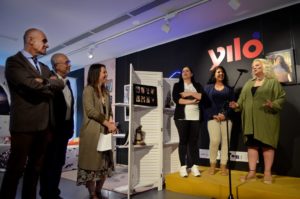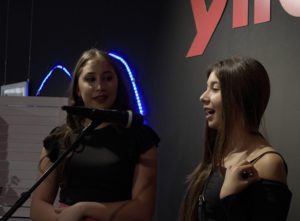 This scenario was born from the collaboration between the women of the Polígono Sur neighbourhood and the academics of the University of Sevilla; in other words, it was born from YILÓ. The main axis of the exhibition revolves around Raquel Gabarre, Rocío Suárez and Patri Amaya, president and directors of YILÓ. These women, who are currently serving as references for many girls in the neighbourhood, pursue equal opportunities for all people and denounce the conditions of the neighbourhood, which prevent them from prospering. In short, La Casa de los Sueños is a space that invites reflection and the development of critical awareness.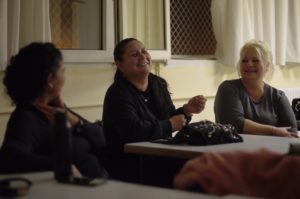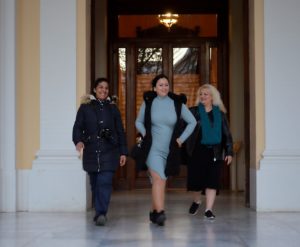 Upcoming Events:
11 April:
The visit of the students of the Master's Degree in International Migration, Health and Well-being accompanied by Professor Lucía Jiménez.
13 April:
10:45h: The visit of the students of the IES Romero Murube.
13:00h: The visit of Eleonora Viezzer (Princess of Girona Award for research) and the women of the nuclear fusion research group.
Juan Romeo's visit with a judge.
20  April:
Closing of the exhibition.

More information:
RTVE: https://www.rtve.es/play/audios/en-primera-persona/primera-persona-yilo-reclama-dignidad-para-barrio-tambien-suena/6856157/
El Pais: https://elpais.com/ciencia/2023-04-11/la-autentica-red-social-una-investigacion-convierte-a-las-mujeres-y-ninas-gitanas-del-barrio-mas-pobre-de-espana-en-activistas.html