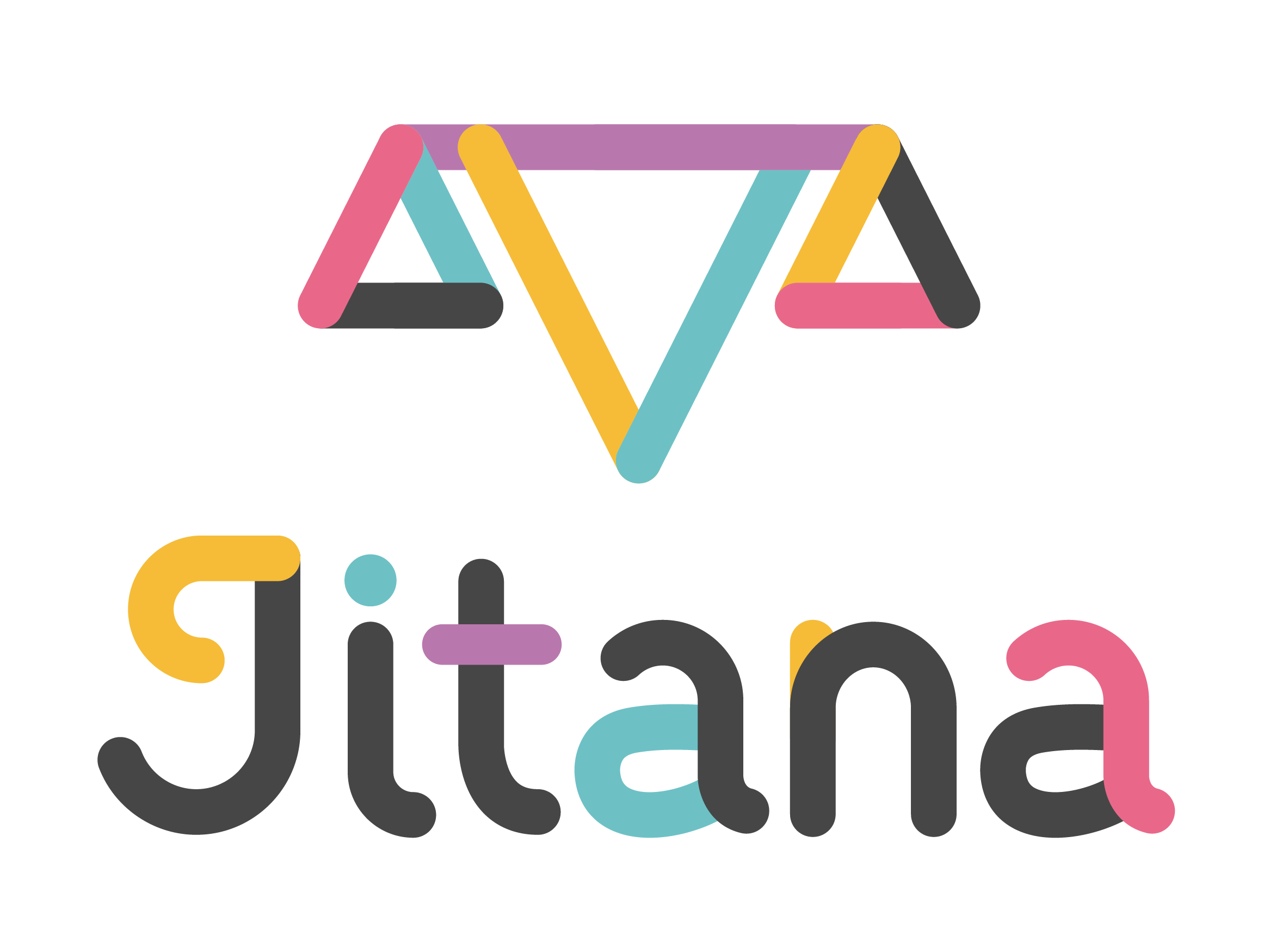 Research Project
[J]itanas: A Community-Based Participatory Action Research on Reproductive Justice Led by Roma Adolescents
Funded by: Ministerio de Ciencia, Innovación y Universidades.
Coordinators: Manuel García-Ramírez and Virginia Paloma.
Duration: Ongoing project.
Abstract: Roma teenage motherhood in at-risk contexts is deeply embedded in a tangle of multiple discriminations. Research in this area consistently affirms that teenage motherhood impoverishes the life of girls, increases the risks of suffering physical and mental health problems, makes them vulnerable to domestic violence, prevents them from staying in the educational system and successfully inserting themselves in the labor market. [J]ITANA maintains that the discrimination suffered by the Roma girls at-risk can be reversed through a process of analysis and empowerment that links their mattering to reproductive justice.
The development of Roma girls' mattering linked to reproductive justice involves all relevant domains for their psychosocial development. First, this process involves acquiring critical thinking and knowledge through reflection and evaluation. This step will promote the identification of multiple life narratives, different social roles, and new possibilities to interpret motherhood and the decision making process. Second, this process will allow Roma girls to imagine new possibilities for their lives, desire new resources, learn new roles, and build new networks. Finally, this process will enable them to actively advocate for the construction of safe and healthy contexts for them, their children, their loved ones, and their community.
[J]ITANA is based on the principle that Roma girls have the talent and capacity to lead initiatives that face the challenges related to their life, and that Roma organizations are reliable and safe community scenarios in which Roma girls find opportunities to advocate for their reproductive rights. From these principles, this Community Based Participatory Action Research (CBPAR) pursues the following objectives: (a) Identify the dominant cultural narratives and mechanisms of oppression that violate the reproductive rights of Roma adolescent girls at risk in Spain, (b) Map assets, narratives and evidence of the community linked to reproductive justice, (c) Foster critical thinking in the mattering of the Roma adolescent girls at risk to advocate for their own reproductive justice; empower Roma girls to advocate for their reproductive rights; and capacitate the girls to document evaluation processes on the initiatives performed; (d) Disseminate and promote the learnt experience, knowledge and findings.
[J]ITANA will be implemented using a Photovoice methodology that includes the use of creative and artistic techniques, participatory observation, in depth-interviews, use of new technologies, among others. The Roma adolescent girls, community organizations, and research team will actively collaborate in implementing the entire project. The main results of [J]ITANA will include new tools and guidelines to empower Roma girls social mattering to reproductive justice, including a conceptual framework to share knowledge among all members of the project including Roma adolescent girls. In addition, an empowering evaluation strategy will be developed to ensure quality and sustainability of the initiatives.