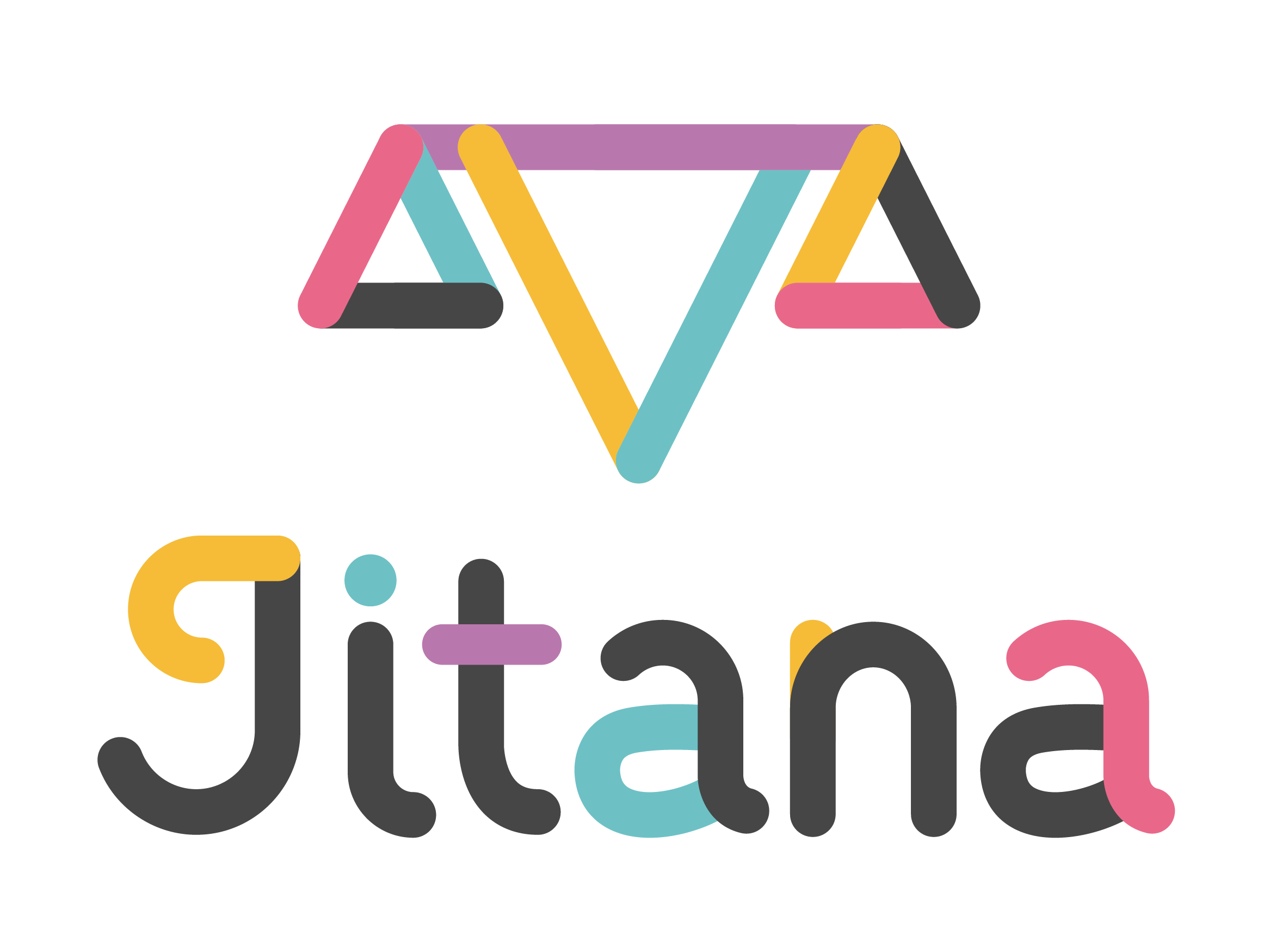 Research Project
A Community-based Participatory Research-action on the Rights of Women Leaded by Roma Associations
Funded by: Ministerio de Ciencia, Innovación and Universidades.
Coordinators: Manuel García-Ramírez and Virginia Paloma.
Duration: Ongoing project.
Abstract: Spanish society faces the challenge of carrying out initiatives that consider Roma families and their adolescent daughters from a gender perspective. In Spain, 70% of Roma girls drop out of school around the age of 12; which greatly influences the maintenance of the conditions of exclusion and poverty suffered by the Roma population as a whole. To restore this situation, international organizations such as the International Organization for Migration, the World Health Organization, the Open Society Foundations and the European Commission stress the importance of adjusting initiatives to the real needs of each community, adopting a perspective of gender based on human rights. [J]ITANAS will develop this knowledge from the collaboration between Roma associations, academic institutions and social protection systems. To do this, the resources and tools of the Roma associations will be identified and adapted and the lessons learned from the ROMOMATTER project, funded by the Directorate General of Justice of the European Commission (https://romomatter.org).
The psychosocial development of Roma adolescents is linked to the value that their communities place on the roles of wife, mother and caregiver. Through these roles, they find acceptance and recognition in their families and communities. In favorable social circumstances, these roles provide emotional stability, good physical health, self-esteem, responsibility, and a sense of belonging to their communities. However, the conditions of exclusion and poverty in which many families live in Spain make adolescents choose marriage and motherhood before they are prepared for adult life and as the only option for the future. The scientific literature is consistent in stating that under circumstances of marginalization, adolescents who choose motherhood at an early age are exposed to more risks of suffering domestic violence, discrimination in social protection systems; under conditions of job insecurity and economic exploitation. [J]ITANAS will identify the psychosocial patterns and mechanisms that move young Roma in each participating community to drop out of school and become mothers early, as well as analyze the impact that these decisions have on their lives.
[J]ITANAS maintains that the good practices carried out by Roma associations in the direction of linking the social value of Roma girls with their rights to consciously decide their vital goals and family models have a fundamental role to protect and reduce gender discrimination suffered by Roma families and their adolescent daughters at risk of exclusion. This will be achieved through promoting that associations create spaces for families and adolescents to:
(a) reflect on and evaluate different options for adult life and social roles;
(b) imagine new possibilities in adult life, discover new resources, learn new roles and build new social networks based on respect for their family traditions and the values ​​of their communities;
(c) advocate for the construction of safe and healthy contexts for themselves, their sons and daughters, their loved ones and their community.
[J]ITANAS is based on the principle that Roma families and their adolescent daughters have the talent and ability to get involved in initiatives that advocate for their rights to build a better future. At the same time, it assumes that the Roma associations must guide and accompany these processes. According to European institutions (e.g., European Parliament and Council, Agency for Fundamental Rights of the European Union, WHO, Open Society Foundations), the National Strategy for the Inclusion of the Roma Population in Spain includes among its strategic objectives the training of Roma associations to offer opportunities for families and young people to have a better future. Roma associations should offer themselves as safe and reliable community resources for families and adolescents by:
(a) employing an approach in their actions that considers the existence of multiple factors (economic, social, religious, etc.);
(b) adopt a gender perspective in their fight against structural anti-Gypsyism;
(c) help families and youth to increase their visibility and influence in the Roma community.
[J]ITANAS proposes a Community-Based Participatory-Action-Research process that will make participate all sectors involved (families, adolescents, community, associations, researchers), recognizing the capacity of the Roma community itself to generate knowledge, skills and resources that allow them to prosper in their lives. Different qualitative and quantitative techniques will be used throughout the life of the project to achieve the proposed objectives. An evaluation process will also be carried out to document the scope, quality and sustainability of the changes in associations, families, adolescents, and social and community networks.